Highpoint, North Carolina plays host to the design community semi-annually for its Spring and Fall furniture market.  It's been about a month since we returned from Spring market and we're confident the trends we spotted will get you excited about what's to come in the world of design.
#1 – Brass, brass and more brass
From furniture and lighting to accessories and everything in between, it was clear the next wave in metals is brass.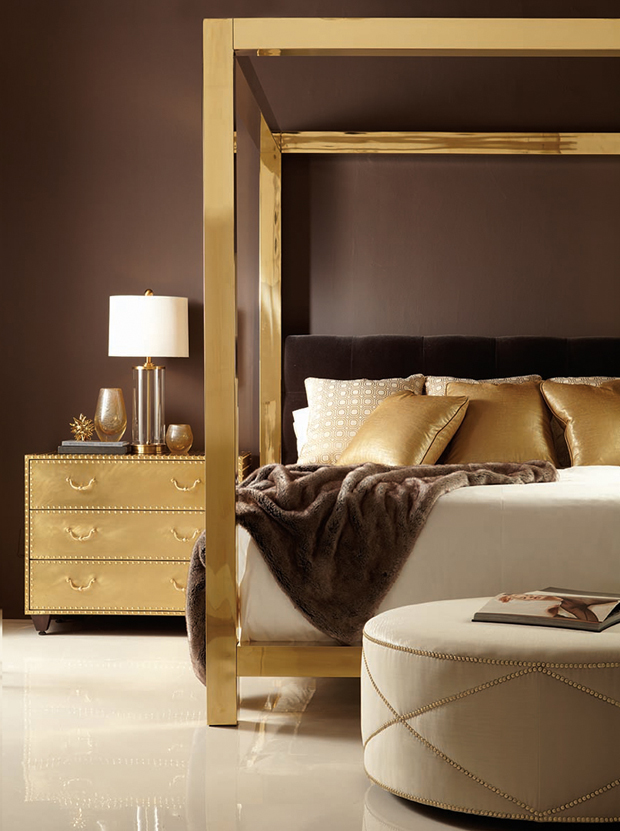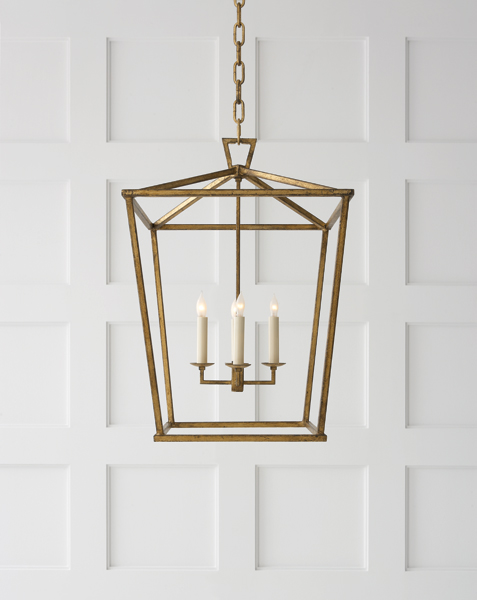 #2 – Nailheads & Piping
We have always loved nailhead trim.  It's one of those classic things that never really seem to go out of style.  It was clear from many of the showrooms we visited that nailheads are here to stay.   Not only did we see them used on traditional upholstery, but also on chests like the brass one from Bernhardt pictured above.  We also saw them used in more artistic ways to detail intricate patterns on furniture and we even noticed them on the base plates of light fixtures.
Piping is one of those things used all of the time in upholstery but it's often overlooked because manufacturers will pipe or trim upholstery in the same fabric so it blends seamlessly.  Well, that wasn't the case this time.  We spotted many manufacturers departing from the traditional and going bold with color, pattern and other materials for piping.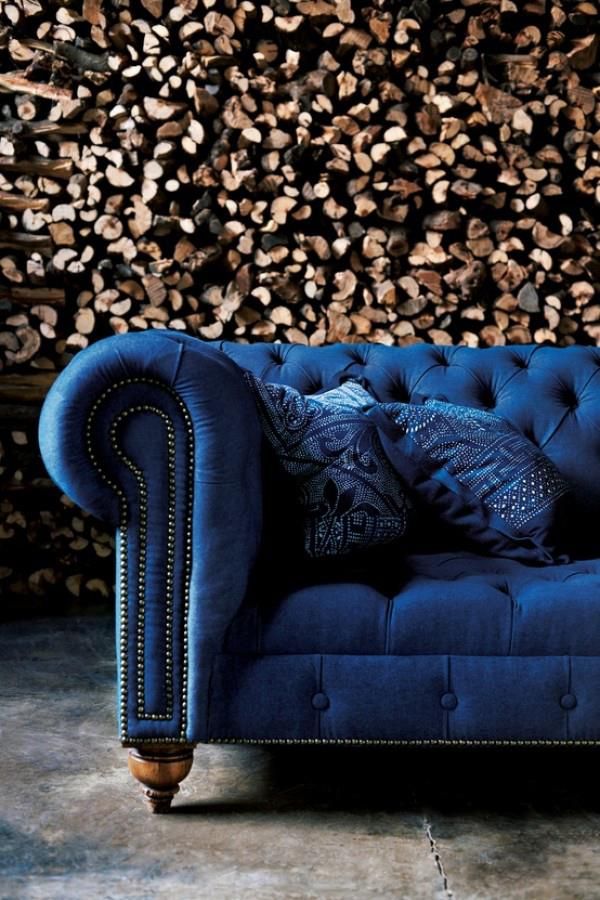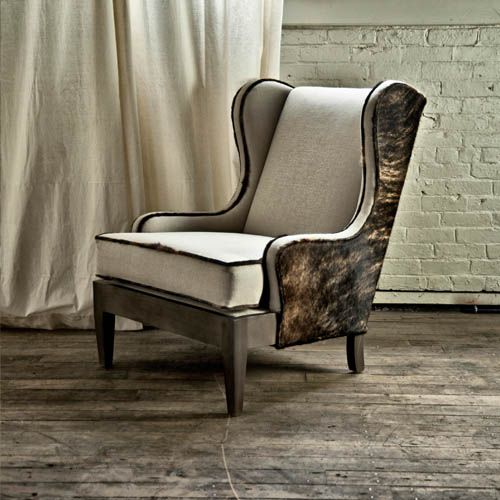 #3 – Tufting
Deep button tufting was plentiful throughout market.  Manufacturers continue to depart from the traditional and use tufting in more unexpected ways on the backs and sides of sofas and on more contemporary forms.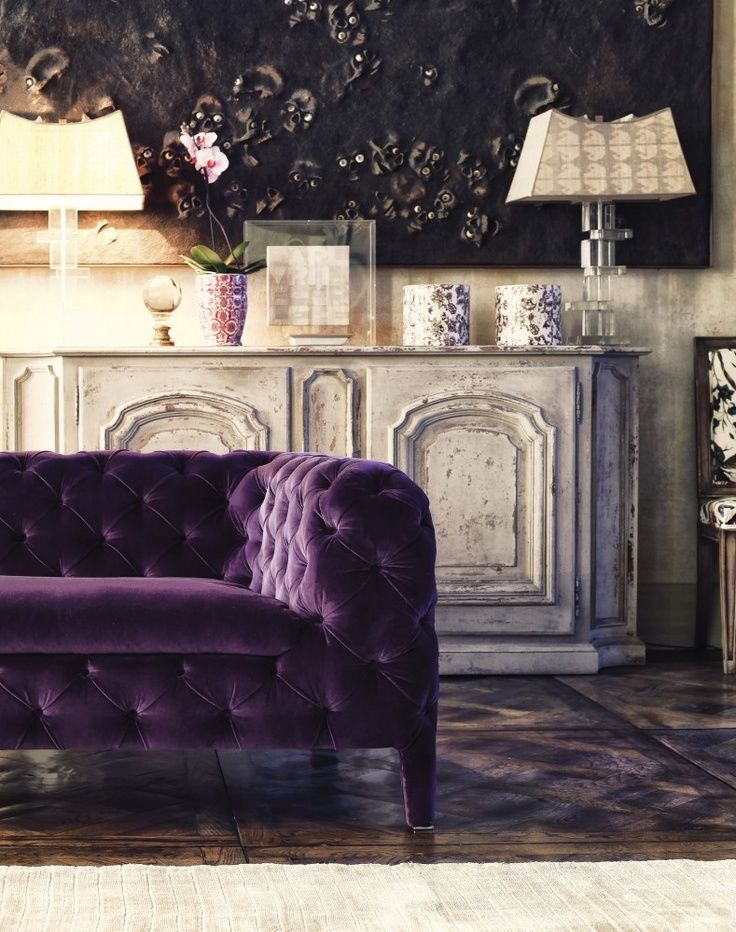 #4 – Rattan and Woven Materials
Natural, lightweight materials are a great way to usher the warmer months into our interiors and it was evident that manufacturers agree this is a trend we can't live without.  Whether in their natural state or lacquered in a variety of colors, we saw several chic rattan and woven pieces that will help you bring the outdoors in this season.  We also noticed this trend making its way into the world of wallcoverings.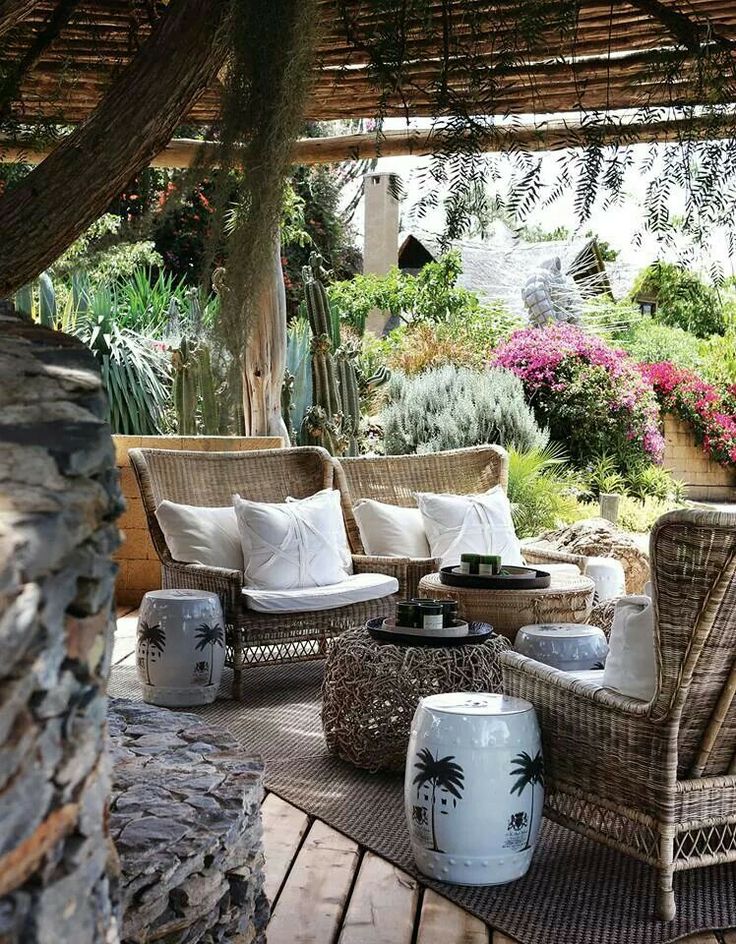 #5 – Color
The design community always looks to market for the next big color trend and although there were a couple that seemed more evident than others, color was everywhere.  We were big fans of the blues and reds that seemed to pop up often, but regardless of what you prefer color looks like it will continue to make a splash for a while to come.